High Quality Superfoods at Discount Prices
Welcome to Whole Life Superfoods!  I invite you to browse and take advantage of my fabulous superfoods, easy to use shopping cart and friendly service. If you are a retail customer or a store interested in purchasing wholesale, please give me a call at 619-892-0076 or email me Rokcaldwell1@yahoo.com
Whole life Superfoods is dedicated to giving you great deals on the Highest Quality, Most Nutritious and Delicious Superfoods and Blends on the market.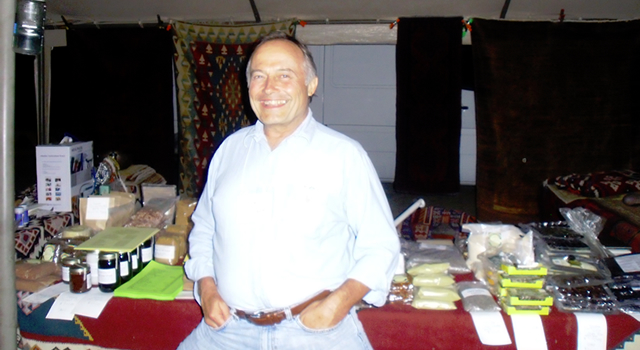 We all want a high quality of life, a high quality of health, able to do all we want to do, to perform at our highest capability. For that we need food with real nutrition, food and herbs grown organically with the purpose of Health. It is my quest to provide as many people as possible with that high nutrition food, such as Spirulina, Klamath Blue Green Algae, Maca, Chlorella, Cacao and more. I search for the highest quality Superfoods so we can enjoy a higher quality of health and life.
I buy the best because I eat what I sell and sell what I eat, and I am picky. My company stands for Quality and Value. I have high standards and am committed to your satisfaction.  Now you can have a friend in the Superfood business.
Check out my list to find what you are looking for and call me if you have questions. Thank You for your business!!!